Colehill Students' Outstanding Sporting Successes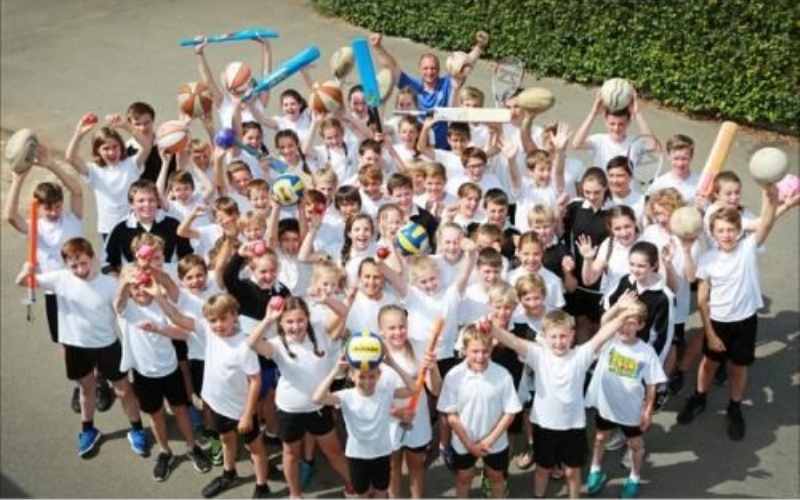 St Michael's Middle School in Colehill has seen its talented students win 12 county championships across many disciplines.
Top of the scoreboard was an outstanding eight county cricket championship and the cricket softball championship.
Hot on their heels were the year 6 girls who were east Dorset and county Kwik cricket champions and the Year 5 boys who won the same competition in their age group.
Other wins saw the Year 8 boys and girls crowned county champions in football, Year 6 boys were county champions in swimming and the Year 7 boys taking the county championship title in indoor rowing. There were also notable East Dorset wins and runner-up successes in rugby, athletics and basketball.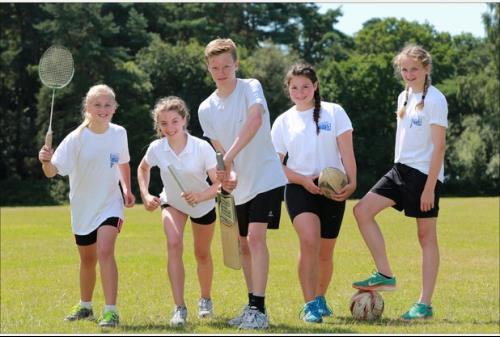 Head teacher Ron Jenkinson, said: "This has been an incredible year for sporting achievement and we are very proud of all our boys and girls. Not only are they all very talented but they have worked extremely hard to achieve the successes they have.
"Well done to them all."
St Michael's Middle School is one of seven First and Middle schools in Wimborne Academy Trust (WAT), along with Allenbourn Middle School, Colehill First School, St John's First School, Merley First School, Hayeswood First School and Witchampton First School. All of its academies are rated either Good or Outstanding. WAT was formed in March 2015.