French Trip Update (Day One)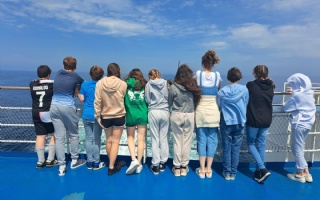 We have arrived at the Château du Baffy after a smooth and problem free crossing.
We are just settling down to our three-course evening dinner. After dinner, we will have some free time before getting to bed and up early for a full day of activities tomorrow.