School Meals
Muchbox
Since September 2000, the school has had the responsibility for managing and financing school meals and the school kitchen.
From September 2002, parents have had the choice of providing a packed lunch or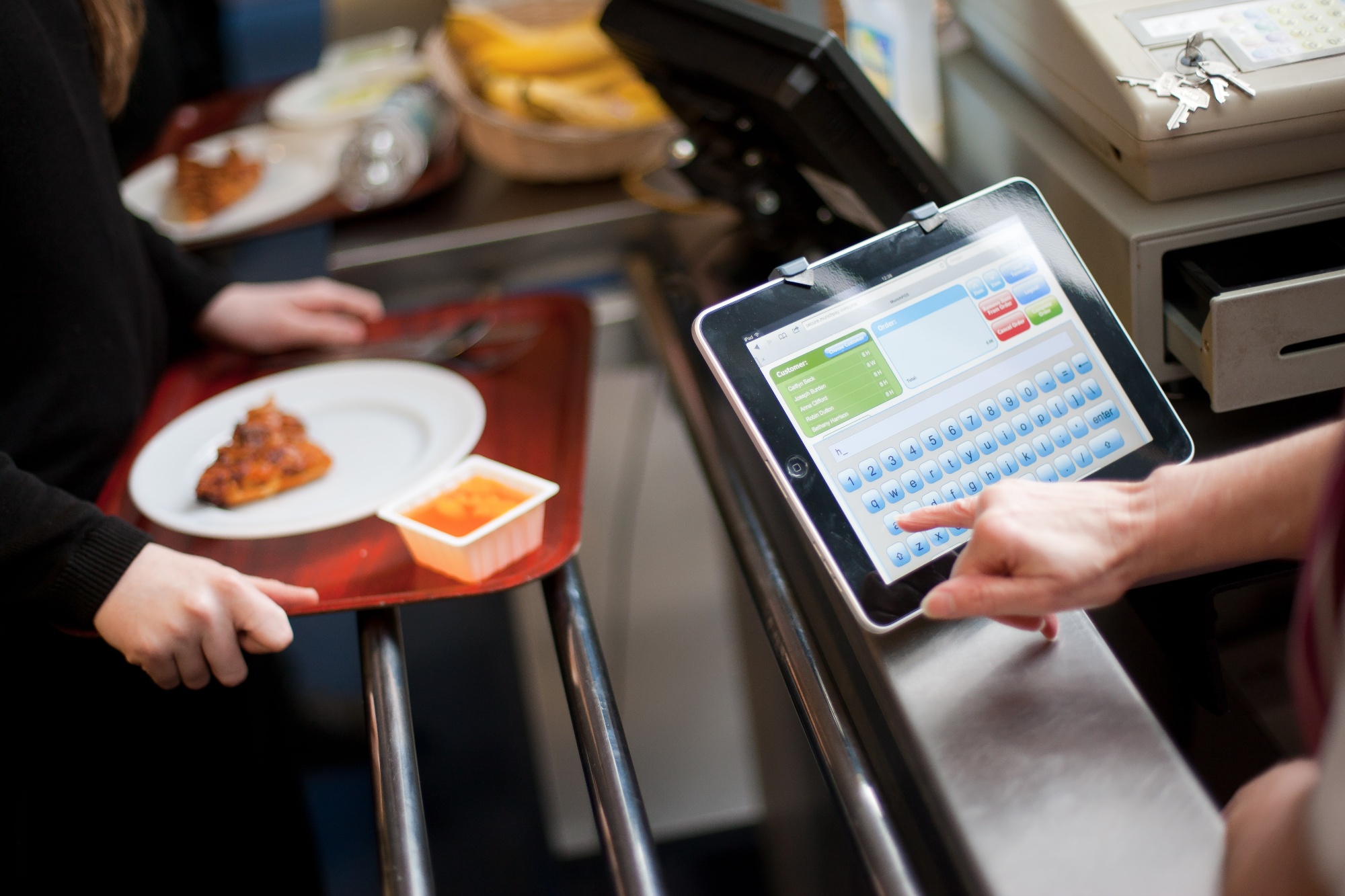 purchasing a healthy, food option from Munch Box our newly refurbished kitchen.
The healthy food options have proved so popular that Munch Box has had to be extended. The Governors encourage parents to make good use of this excellent facility. Those eligible for free school meals will be able to have a hot lunch and pudding.
From September 2010 Munch Box have operated an on-line payment system called Munch Pay. This allows parents to open an account for their child which can be kept topped up thus eliminating the need for cash to be brought to school. The system also enables parents to view items being purchased as well as an on-going balance. To subscribe to Munch Pay an e-mail address needs to be sent to the School Office.
Please look below for our menus and price lists.