Intervention Details 
All interventions take place either before school or during ERIC and Assembly.
Lexia Program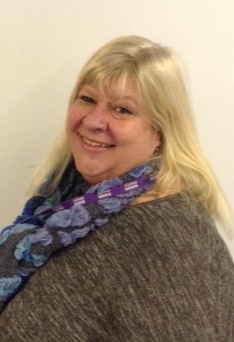 Mrs Ross is the lead on our Lexia Program, which is a literacy computer program offered to some of our pupils across the school. It is designed to support and enable students of all ages and abilities to master essential reading skills. Lexia delivers a highly personalised learning experience where exercises adapt automatically, according to individual need. Students work independently on the software, supported and assisted by Mrs Ross who oversees the browser-based reporting system which instantly provides real-time data to inform planning and differentiated instruction. Lexia's reports identify at-risk students and provide printable resources if additional support is required.
Year 5 Lexia
Monday, Tuesday and Wednesday mornings before school at 8.30am in ICT2 and is run by Mr Ross.
Year 6 Lexia
Monday, Wednesday and Fridays in ERIC and assemble in ICT2 and is run by Mrs Ross.
Year 7 Lexia
Monday, Tuesday and Wednesday mornings in ICT2 before school at 8.30am and is run by Mrs Yarrow.
Year 8 Lexia
Monday, Wednesday and Fridays in ERIC and assemble in ICT2 and is run by Mrs Quigley.
Attention Intervention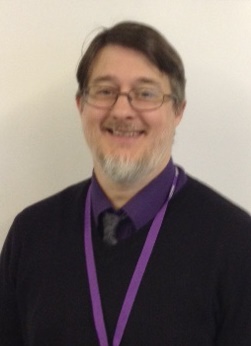 Mr Ross runs the Attention Intervention which is designed to help students who find it difficult to focus their attention or to listen to instructions in the classroom. It involves exercises to gain listening skills; mindfulness, to increase awareness of the present moment; games, to practise listening and to follow instructions; and active listening.
Speech and Language Programmes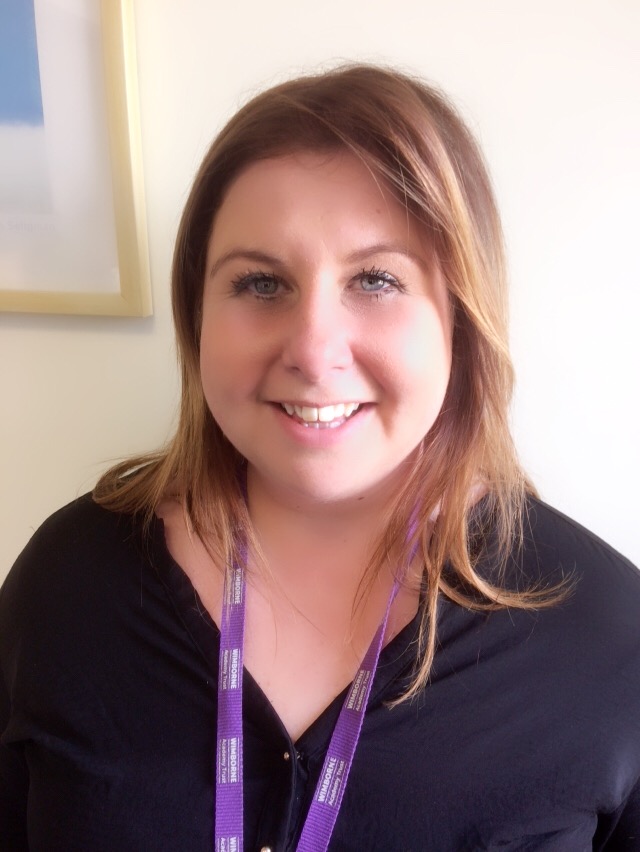 Mrs Yarrow supports pupils with their individual Speech and Language Programmes. These are tailored to children's individual needs and are developed by Dorset NHS Speech and Language Team.
The speech therapy sessions are weekly and often include activities that will allow children to practice pronunciation of individual sounds or develop understanding of curriculum-based vocabulary. They may also, where appropriate, create their own word banks and computer based PowerPoints.
Some children may experience other problems with expressive or receptive language. For these children, there is a game based focus used to stimulate memory skills and develop strategies to encourage retention of information/facts using repetition.
Handwriting Intervention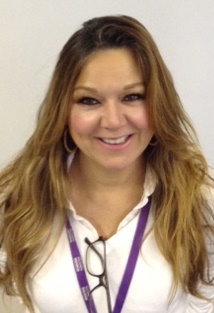 Mrs Quigley runs the Handwriting Intervention which addresses pupils' handwriting issues and pupils are encouraged to use cursive writing in school, using ascenders and descenders.
Typing Intervention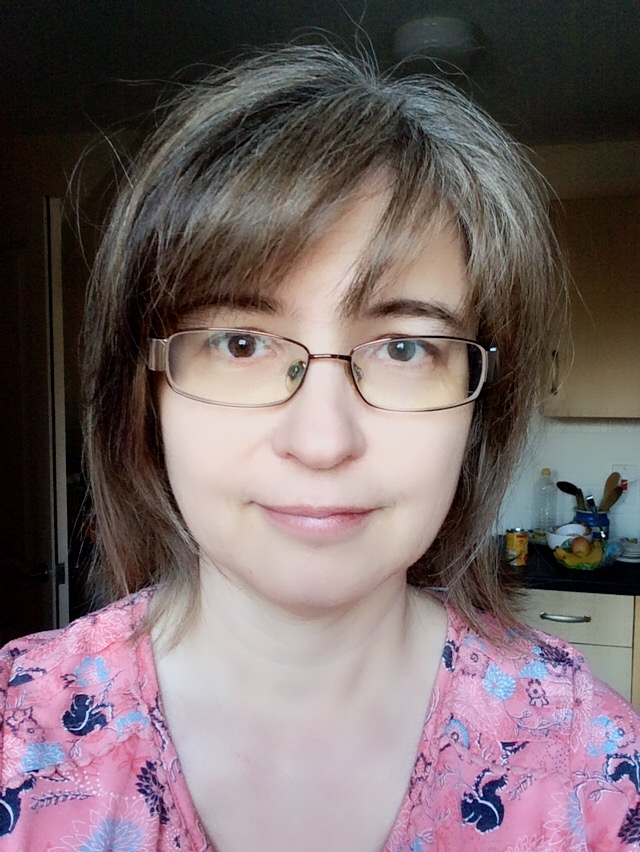 Mrs Houldey runs the Typing Intervention. This is for pupils who can find handwriting, or writing large amount of text, challenging. They follow a typing programme in which they learn to use the correct fingers to be able to type quickly and accurately. This use of an I.C.T. skill can enable them to produce more work, not only now, but in future studies.
Memory Club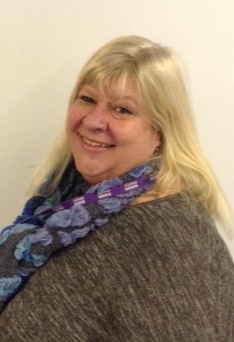 Mrs Ross runs a Memory Club to help pupils improve their short and long-term memory skills. Research has shown that the importance of working memory in learning cannot be underestimated. It is vital to learning that information we have been taught is retained and appropriately accessed in order to build upon learning. In the sessions pupils are taught strategies to help them improve memory skills then time is spent working on how to apply these strategies in our everyday learning environment. We talk about what we believe memory is, and how we can enhance it to make lessons and homework a little more accessible.
Memory Club runs on Tuesdays in ERIC and assembly in the Textiles Room.
Social Skills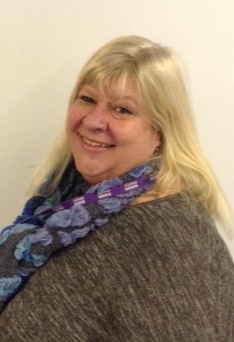 Mrs Ross runs a Social Skills group, a small pastoral support group, with the focus on boosting self-esteem and building resilience.
Social Skills (Rainbows) runs on a Thursday in ERIC and assembly in the Art Room.
1st Class @ Number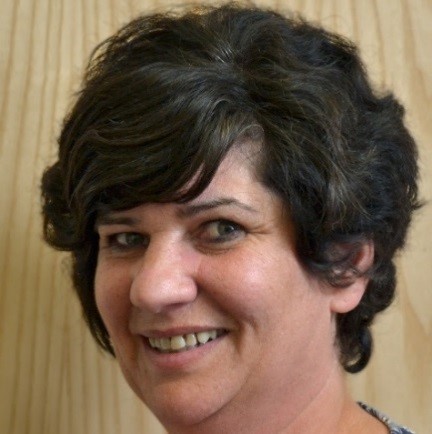 Mrs Naylor runs 1st Class @ Number, a maths intervention designed by Edge Hill University. The lessons focus on number and calculation, developing children's numeracy and communication skills and their mathematical thinking. The intervention consists of 4 children who are selected on a needs basis. The intervention covers five topic areas; the first two are a general understanding of numbers focused, followed by topics on addition, subtraction and multiplication. The intervention lasts for one term and is run three times a week during ERIC and Assembly.
Challenge Club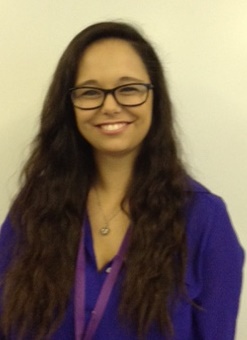 Miss Golding runs Challenge Club twice a week during ERIC time on Tuesdays and Wednesdays. Challenge Club is all about developing pupils gross motor skills. Gross motor (physical) skills are those which require whole body movement and which involve the large (core stabilising) muscles of the body to perform everyday functions, such as standing and walking, running and jumping, and sitting upright at the table. They also include eye-hand coordination skills such as sports skills (throwing, catching, kicking).
Sessions are based on fundamental skills that are tested at the beginning and end of each half or full term; activities are used to develop the various skills. This gives the students a starting point to challenge and improve their gross motor skills.
Phonics Intervention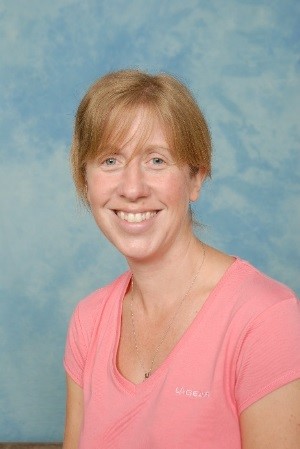 Mrs Mansfield runs the Phonics Intervention twice a week during ERIC and assembly on a Thursday and Friday. The sessions are designed to help students with using their phonics knowledge to break down words and blend them back together again so that they can further improve their reading and writing skills.