Former Pupils successes
A former pupil of St Michael's Middle School in Colehill and Wimborne's QE School has been called up to the England squad for the Euro Championships.
Ben White, who plays centre half for Brighton and Hove Albion, was named by Gareth Southgate for the European Championships after Trent Alexander-Arnold was injured and withdrew.
After studying at St Michael's, Ben went on to Queen Elizabeth (QE) School before embarking on his football career.
Both St Michael's and QE are part of Wimborne Academy Trust (WAT) which has a superb sporting record at its schools.
The Chelsea FC player and now European Champions League winner Tino Anjorin attended St Michael's and QE.
The middle school's former pupil James Williams plays professional rugby for Hartpury RFC and was formerly on the books at Sale Sharks.
Kelly Snook who plays for Southampton FC
Full-back Kelly Snook joined Saints in the summer of the 2019-20 season, after two years away from football after a two year spell at Yeovil Town.
Labelling Rachel Yankey as her footballing idol, Snook is a product of both the Dorset and Hampshire Centres of Excellence, having been part of each between the Under-10s and Under-17s levels.
She lists her earliest footballing memory as playing with the boys at her first school, with her favorite moment at Saints being the 6-0 rout of Southampton Women during the 2020-21 season; her first full 90 minutes since surgery on her ACL and MCL.
Piers Copeland (born 26 November 1998) is a Welsh middle-distance runner specialising in the 1500 metres. He represented Great Britain at the 2021 European Indoor Championships finishing fifth in the final. Earlier, he won a silver medal at the 2019 European U23 Championships.
Hampshire cricketer Tom Prest also went to St Michael's.
Tom Prest
All-Rounder Cricket
Tom Prest is a top order batter and off spin bowler who has featured heavily for Hampshire over a number of seasons in CAG, Academy and 2nd XI cricket. Based in Dorset, Tom enjoyed a highly successful 2019 with bat and ball. Tom also gained selection for the National Super 4's competition in 2019 a year young and played a major role in all the teams he represented. We are all looking forward to welcoming Tom into his second year on the Hampshire Academy.
QE School boasts former AFC Bournemouth player and manager Eddie Howe as an old boy.
~~~~~~~~~~~~~~~~~~~~~~~~~~~~~~~~~~~~~~~~~~~~~~~~~~~~~~~~~~~~~~~~~~~~~~~
On Friday 4th May 2019 Mr Wellman and Mrs Barlow took ten Yr 8 pupils to Chesterfield FC to watch one of our former pupils Tino Anjorin play football for England U17's against Israel U17's in the opening match of the 2018 Euro tournament.
Unfortunately, Tino was not available for selection due to picking up a hamstring injury in the final England training session the previous day. However, following the match Tino made time to come and talk to the staff and pupils where he was willing to answer pupils' questions, sign autographs and pose for photographs.
Tino is hoping to find time after his busy season for Chelsea and England, not to mention his GCSE exams, to visit us at the school before the end of the Summer term.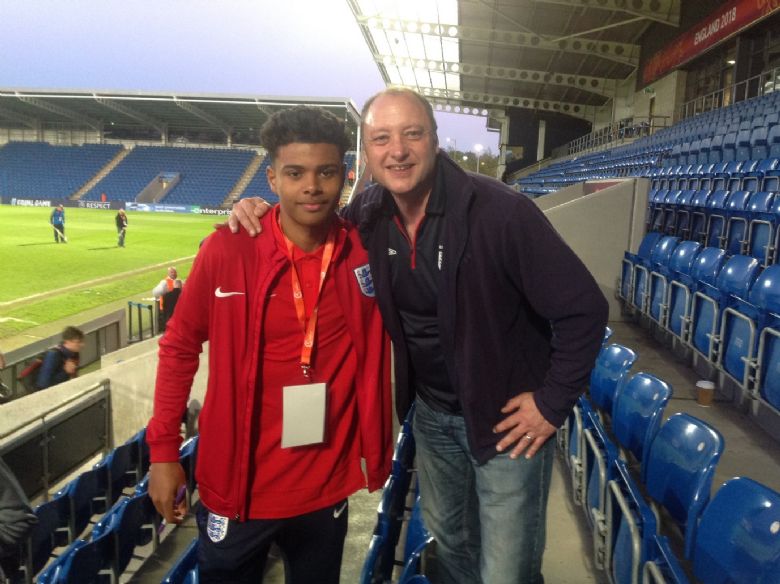 Only Connect winning team captain Lydia Mizon is a former pupil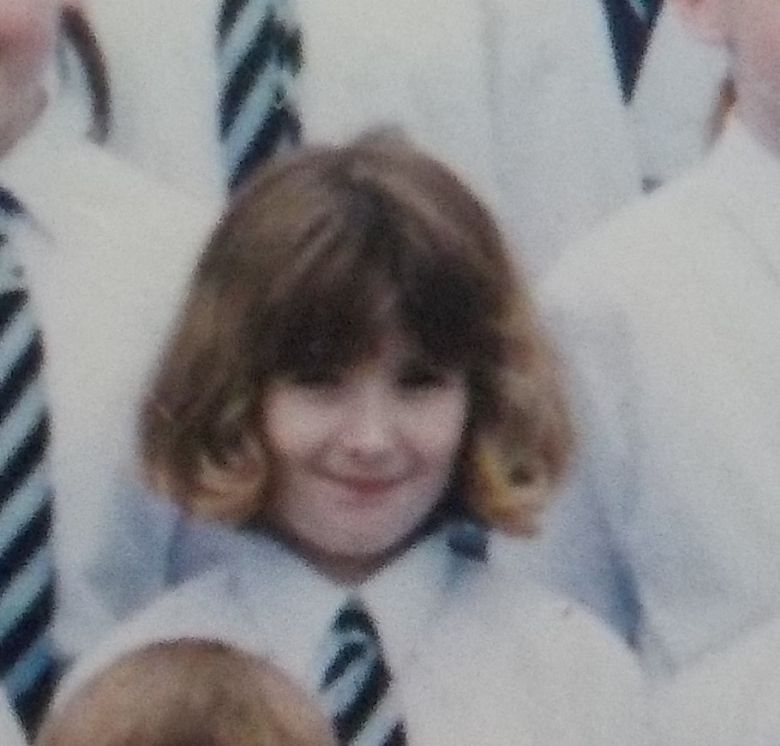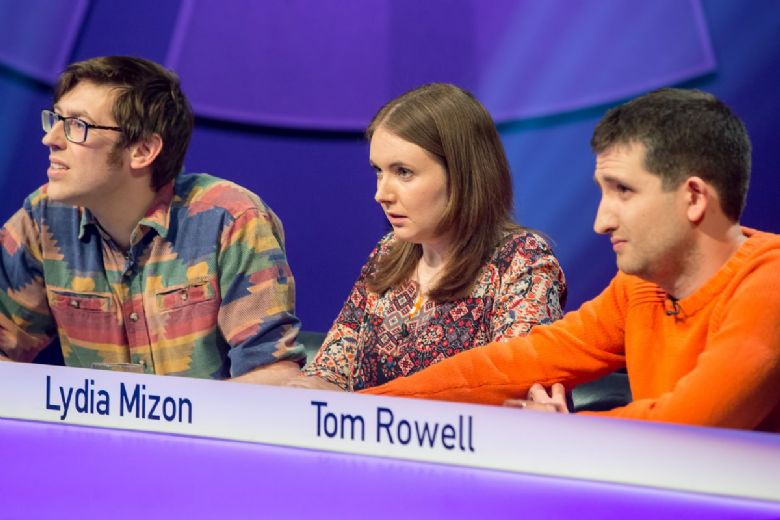 Several members of staff who remember Lydia as pupil were closely following her progress, and were surprised and impressed by her quick response when asked by Victoria Coren Mitchell:
Lydia, if you had to put on a play about your hometown which character would you play?
I would play my old music teacher, Mr Jones. I think he played piano very aggressively, so I would continue in his honour.
as many of us also remember Mr Jones!