Former Pupils successes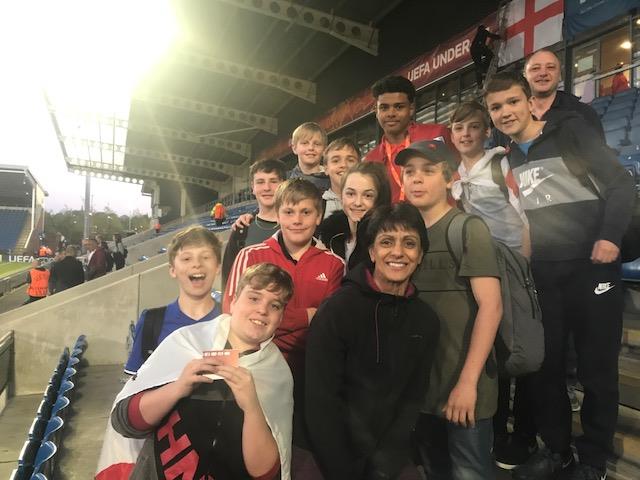 On Friday 4th May Mr Wellman and Mrs Barlow took ten Yr 8 pupils to Chesterfield FC to watch one of our former pupils Tino Anjorin play football for England U17's against Israel U17's in the opening match of the 2018 Euro tournament.
Unfortunately, Tino was not available for selection due to picking up a hamstring injury in the final England training session the previous day. However, following the match Tino made time to come and talk to the staff and pupils where he was willing to answer pupils' questions, sign autographs and pose for photographs.
Tino is hoping to find time after his busy season for Chelsea and England, not to mention his GCSE exams, to visit us at the school before the end of the Summer term.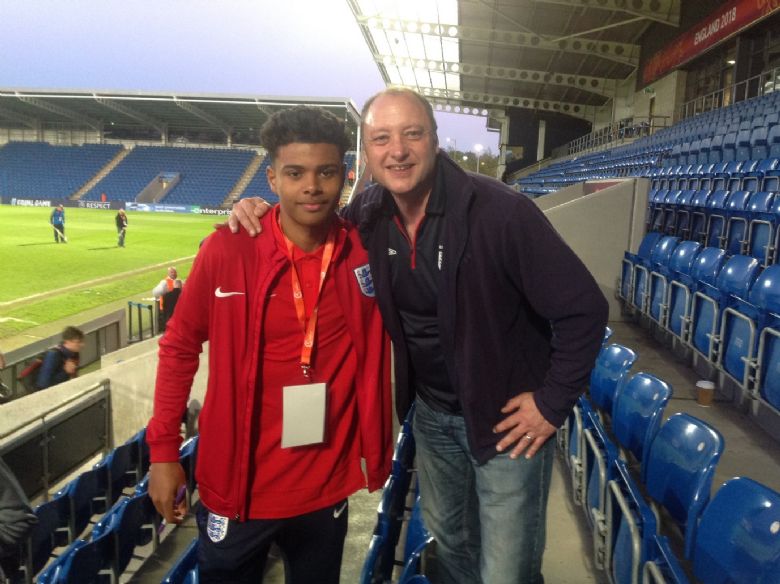 Only Connect winning team captain Lydia Mizon is a former pupil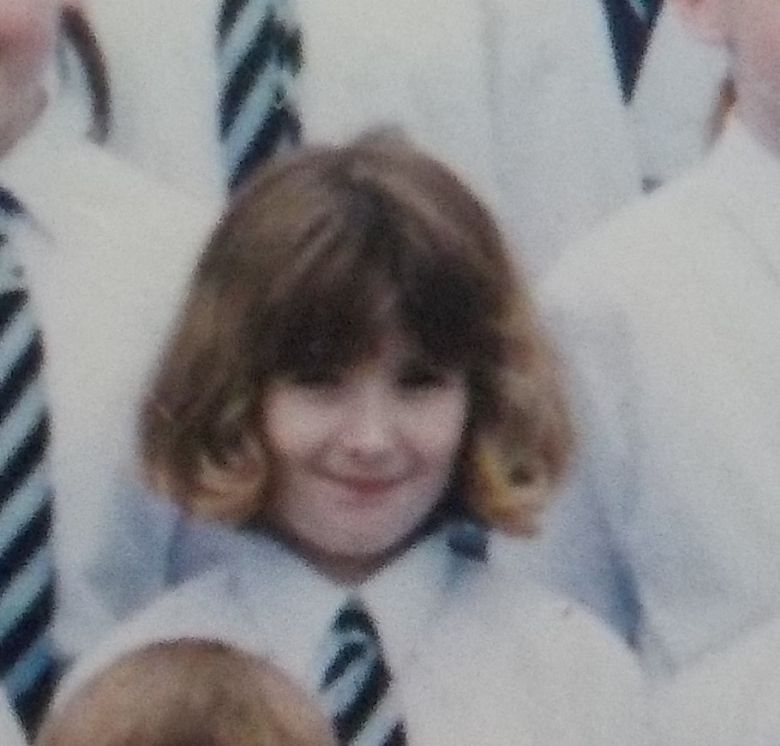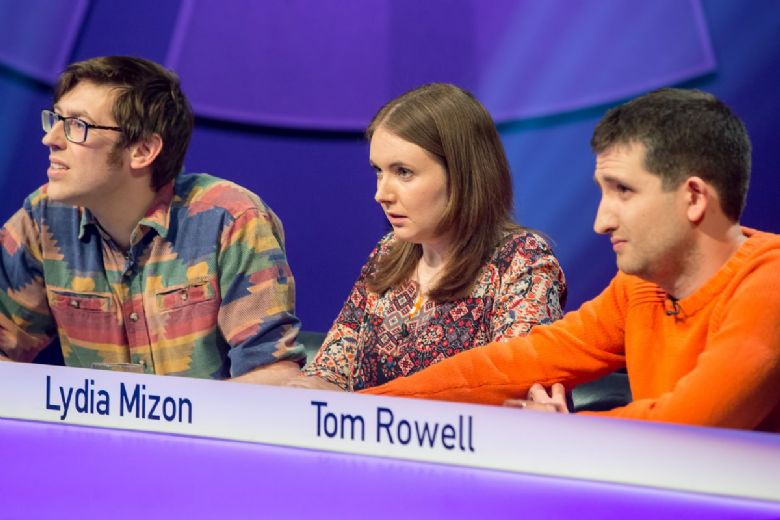 Several members of staff who remember Lydia as pupil were closely following her progress, and were surprised and impressed by her quick response when asked by Victoria Coren Mitchell:
Lydia, if you had to put on a play about your hometown which character would you play?
I would play my old music teacher, Mr Jones. I think he played piano very aggressively, so I would continue in his honour.
as many of us also remember Mr Jones!