Admissions
Welcome to our School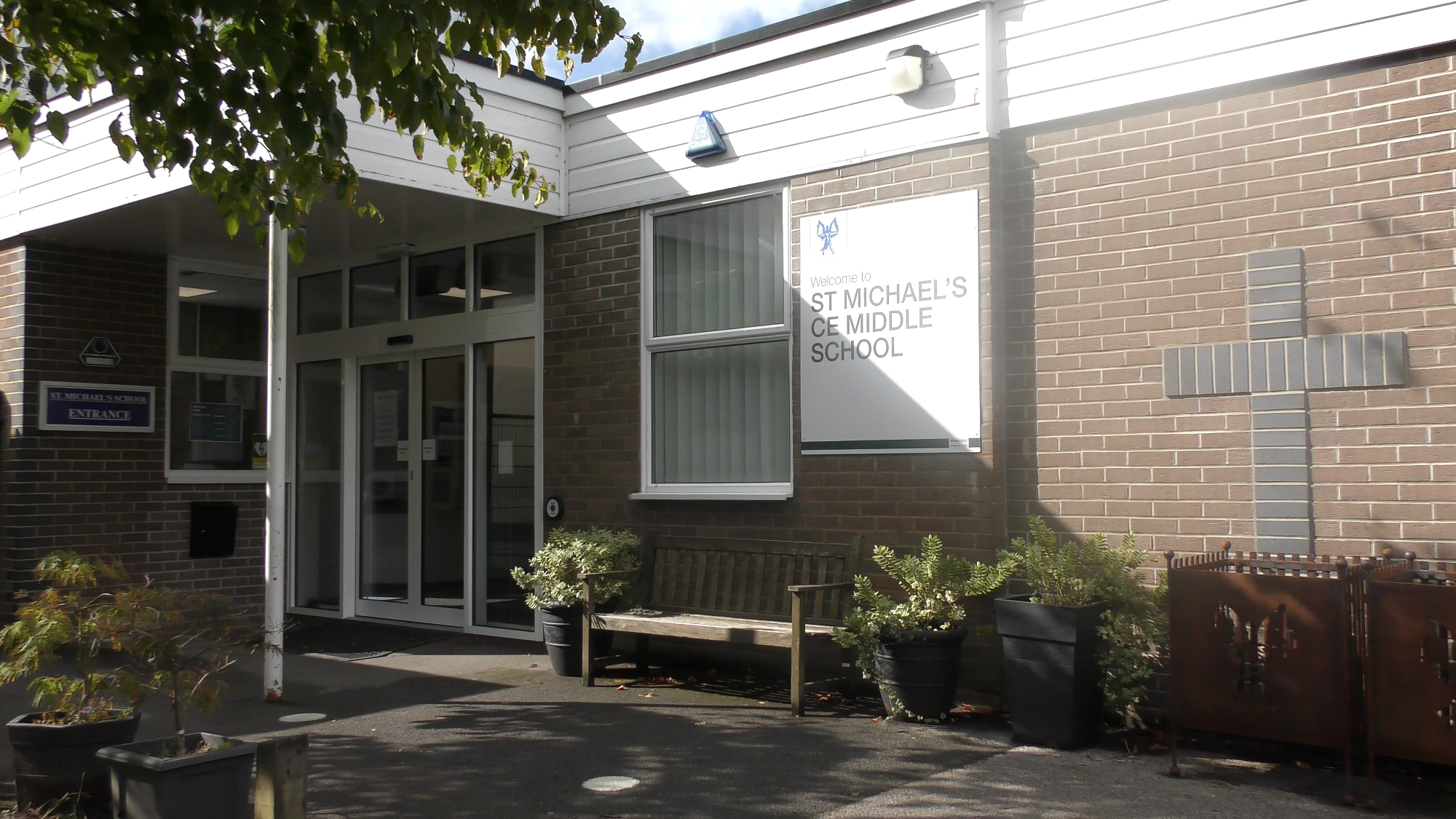 Thank you to all those who wrote in with questions and we look forward to the video conferences next week. We have produced a FAQs sheet in response to the most commonly asked questions which can be viewed via the link below.
Would you like to join us for an online question
and answer session?
After half term, we will run a series of group video calls so you can speak directly with staff in school in smaller groups addressing your main areas of interest. There is a link here to a booking form
where you can express your interest in taking part. Filling in this form will register your request for a video conference call, you will also receive a free pdf of our school brochure.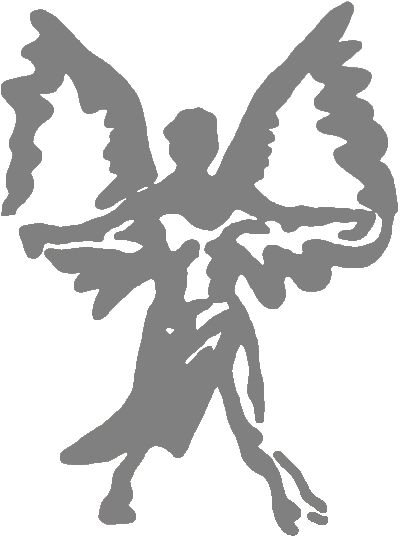 Link to register your interest in taking part.
We recognise that it may be necessary to have a one-to-one conversation with a member of staff. If this something that you think you need, please contact the office via email: office@stmichaelsmiddle.org
In order to help us prioritise the most important needs please make clear in your communication why you need an individual response.
For more information on the admissions process please click here.